Exploring Zagreb's Indoor Adventures
We know it takes a lot of work to organize a quality get-together with friends. It is part of growing up, but don't let the lack of time and some day-to-day tasks affect the nurturing of your friendships. If you need some inspiration for get togethers, here are several activities that will replace your classic hang out time with an interactive program that everyone has time for. No more excuses for not seeing each other!
Don't you forget about me!
So, you're in Zagreb, and you're tired of the same old coffee shop hangouts with your friends, especially when the weather gets chilly and there aren't many outdoor events.

Well, don't worry! I've got you covered. In this post, we are going to dive into some fantastic indoor activities in Zagreb that are perfect for groups of two or more. Let's make the most of our weekends and create unforgettable memories with friends.

Because I sure will!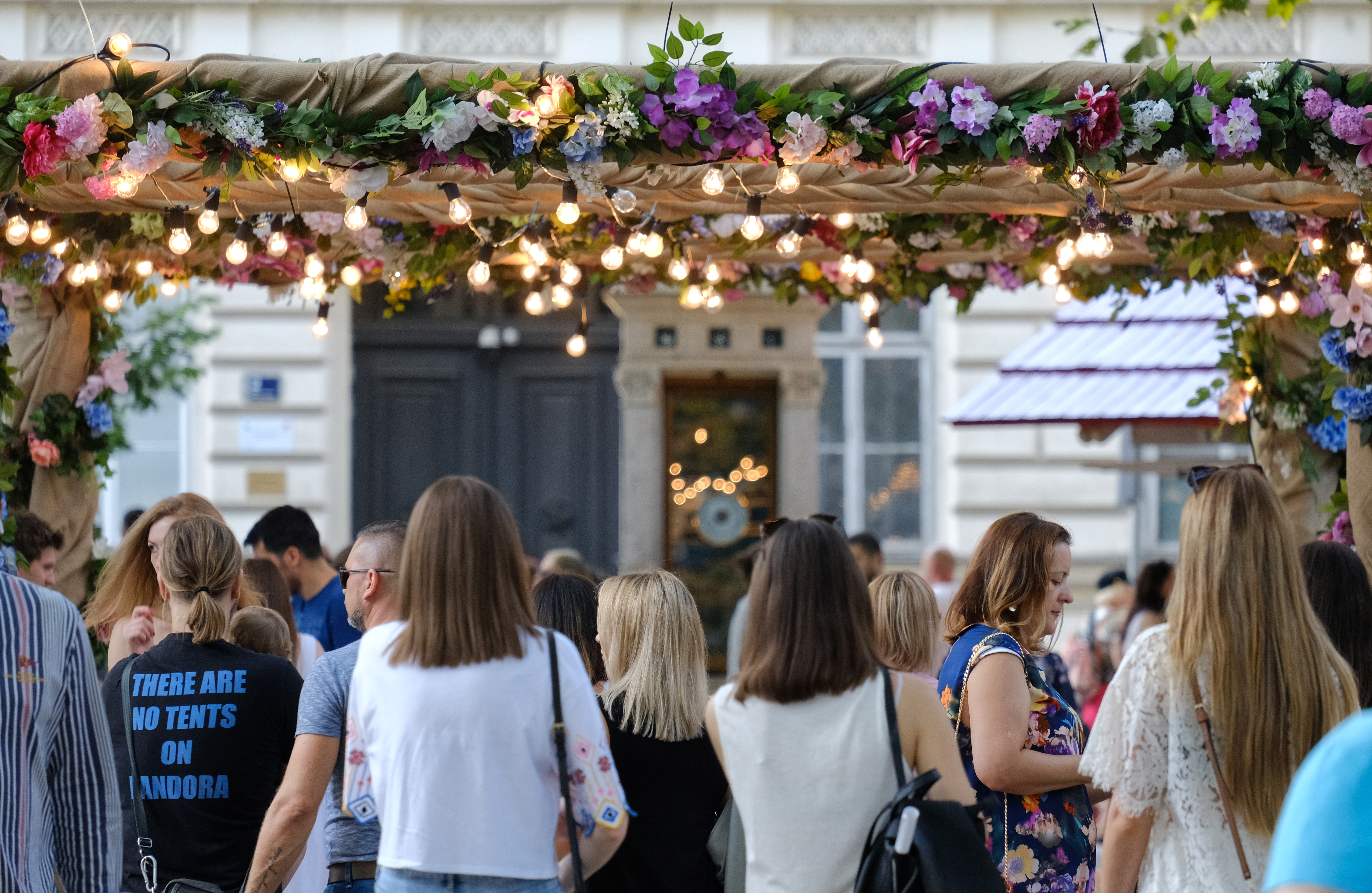 Image Credit: TZGZ
Amazinga Fun: A Wonderland Enjoyed By All Ages
Almost all of the Amazinga Fun offer is presented in this list of places to spend time with friends outdoors. Amazinga Fun is one of the biggest entertainment centers in Europe.
So, get lost in Amazinga's offer, find that wiggly inner child, and after a long time - go play with friends.
Put your non-slip socks on and let the fun in Trampoline Park with 14 thrilling attractions begin! Whether you dream of slam-dunking a basketball, swinging from a trapeze, or leaping over a rotating beam, this is the place for you.

It's a haven for those seeking high-flying adventures and a fantastic way to let loose and have a blast with your friends.
For those who are craving the thrill of solving puzzles and unraveling mysteries, Amazinga's escape rooms offer an experience like no other. Imagine being locked in a themed room, armed only with your wits and teamwork. You must decypher cryptic clues, hunt for hidden keys, and ultimately find your way out within a set time limit.

It's like being part of your very own adventure movie!


If you're looking for an unconventional and exhilarating experience, I highly recommend trying axe throwing. In a safe environment - eyes on the target and aim! We now make it a point to visit the Axe Throwing Arena every couple of months for some friendly competition and laughter.
Buckle up! If you are in need of a high-speed adventure, Karting Arena is where you want to be. It's the ultimate playground for racing enthusiasts, and we couldn't resist it. For an actual Formula 1 competition, I suggest one car per person. For those less brave - you can also drive in pairs.
Smash It Room
And my personal favorite! Here you can let loose and shatter things without a hint of guilt. Forget about the rules and let your inner child run wild. Break plates, smash glass, and obliterate those everyday stresses. It's not just an activity; it's a therapeutic experience that will leave you feeling refreshed and recharged.


Girls time!
Paint&Wine
Now for something different! And no, it's not just for girls. Guys, just so that you know - this is a great idea for a surprise date too. You will both have a great time painting and sipping on your wine!
Image Credit: Paint&Wine
When you think of a real friends gathering, there is always good wine, right? Now imagine a room full of people, great music, canvases to paint, and light wine. In this way, my friends and I made up for the time we hadn't seen each other in an exciting new way.
All you need for this kind of gathering is a reservation and goodwill. The teacher takes care of your painting skills anyway.
Image Credit: Paint&Wine
You can regularly find me in these kinds of places since, in my group of friends, I am the one who is constantly looking for something new and exciting.
Of course, these are only a few of all the places where you can have great fun in larger groups, so I encourage you to leave the coffee shop as your comfort zone, and discover what else you have in common. You will not regret it!
Have fun!



Header Image Credit: TZGZ
Author: Kristina Duvnjak