Zagreb's Artupunktura: Where Creativity Paints the Town
Are you ready to embark on another thrilling artistic journey? In this edition, I'm thrilled to take you through the enchanting world of Artupunktura- a project that has been painting Zagreb with creativity for the past three years.
Unveiling Artupunktura's Vision
Artupunktura, a unique project by the Zagreb Tourist Board and its partners, has been redefining autumn in Zagreb as a season of awakening to the value of creation.
If you are anything like me, someone who doesn't easily adjust to the fast changing of seasons, this project will be a good lullaby for the end of summer, while slowly saying goodbye to its colors.
Even though autumn has officially begun, the weather is still treating us well with warm temperatures, so this year looks like the best year to be a part of Artupunktura.
Image Credit: TZGZ
Its overarching goal is to cultivate a comprehensive societal process where art offers fresh perspectives through its presence in public spaces, community life, and the city's entire ecosystem.
This October marks the launch of the third edition of Artupunktura, presenting 30 artistic projects across numerous locations throughout Zagreb.
So, once again – are you ready? I can't wait!
A Healing Touch
Let's take a moment to remember the roots of this incredible initiative. Artupunktura started in 2021, as an artistic platform that integrates the independent cultural scene. It was a celebration of art, and a remedy for Zagreb, which was recovering from the aftermath of earthquakes and the pandemic. Artupunktura brought a spark of joy during a time when it seemed people had lost it during these rough months.
Since then, the event has grown from 8 artistic projects to an impressive 30. This year, Artupunktura kicks off on the 12th of October by revitalizing the "Prolaz Neboder", right in the heart of Zagreb, renaming it the "Prolaz Tomislava Gotovca. " It would be a shame to miss it when it's right in plain sight.
Image Credit: TZGZ
A Look Back at Artupunktura 2022
Picture this: a warm September evening at the Meštrović Pavilion, where the second edition of Artupunktura unfolded. It was a night of grandeur and imagination, coinciding with the 57th Zagreb Salon. Under the skillful curation of Leila Topić, the event promised something extraordinary, and it didn't disappoint. This year, I expect even more than that, just because I believe that people now recognize the importance and meaning of this project.
Celebrating Renowned Artists
But that's not all! The 2023 edition of Artupunktura promises to be even more vibrant and focused on new visions and the artistic mapping of Zagreb.
Moreover, one of the highlights of this year's event is the premiere presentation of works by one of our most celebrated contemporary artists, Ivana Franke, whose participation is a real honor.
Image Credit: TZGZ
An Array of Projects
Artupunktura usually offers a diverse array of projects, some of which are one or two-day events, while others will run into November. That gives you more than enough time to organize a full Artupunktura tour with your friends or family.
Anticipating Artupunktura 2023
Now, as I eagerly anticipate the third edition of Artupunktura, scheduled for October and November 2023, I can't help but imagine the creative wonders it will bring.
Artupunktura is more than an event. It beautifully weaves together artists, the city, and our daily lives, embodying a century-long tradition of avant-garde, experimentation, and progressive artistic movements in Zagreb.
This year's edition promises to be a hub of artistic brilliance, led by various organizations and associations.
I invite you to join me on this adventure through the realm of art and its incredible power to ignite social and ecological change. Hope to see you there!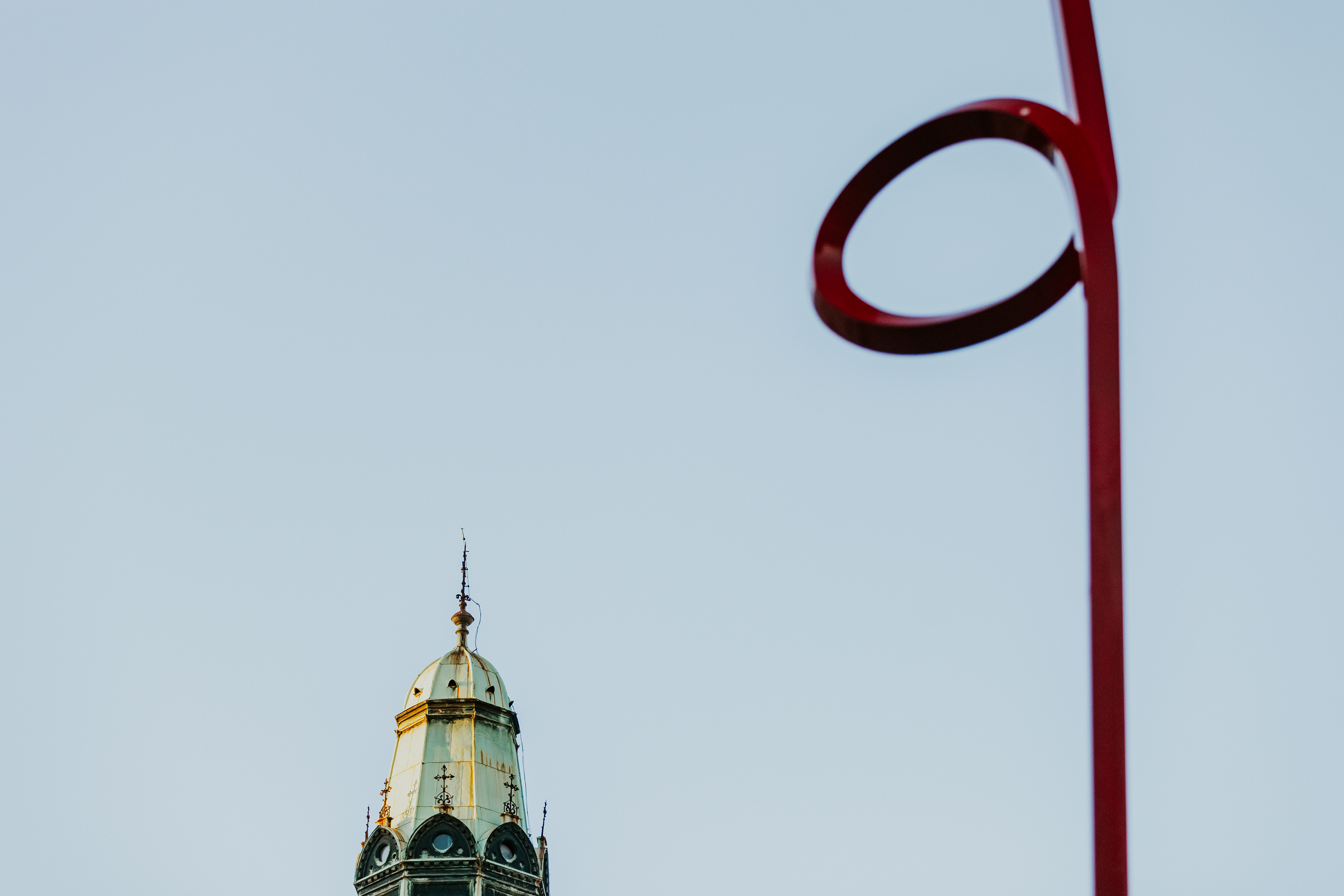 Image Credit: TZGZ
Header Image Credit: TZGZ
Author: Kristina Duvnjak